Wintercamp and Free Travel 2019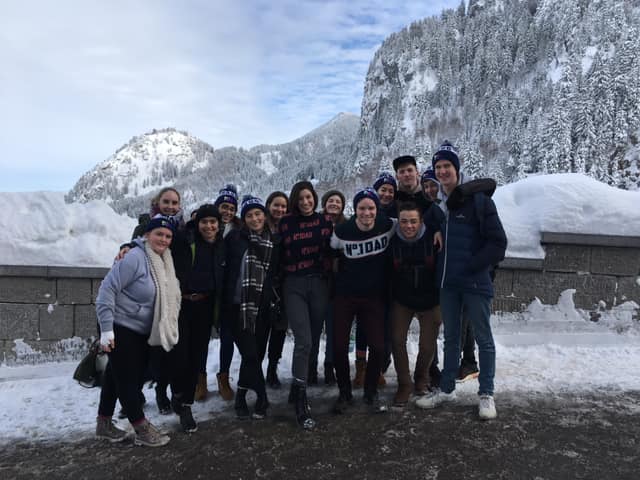 Halfway into their three month exchange with SAGSE, our Australia and New Zealand scholarship winners (Stipis) have enjoyed a four-night camp in Dessau, organised by GASS Germany, as well as a week of independent travel around Germany. This period of the exchange is an experience unique to the SAGSE exchange, and the Stipis have enjoyed every moment of it!
In groups of 4-6, our scholarship students teamed up to explore as much of Germany as they could in six days, traversing as far north as Hamburg and as far south as Munich.