SAGSE Victoria Committee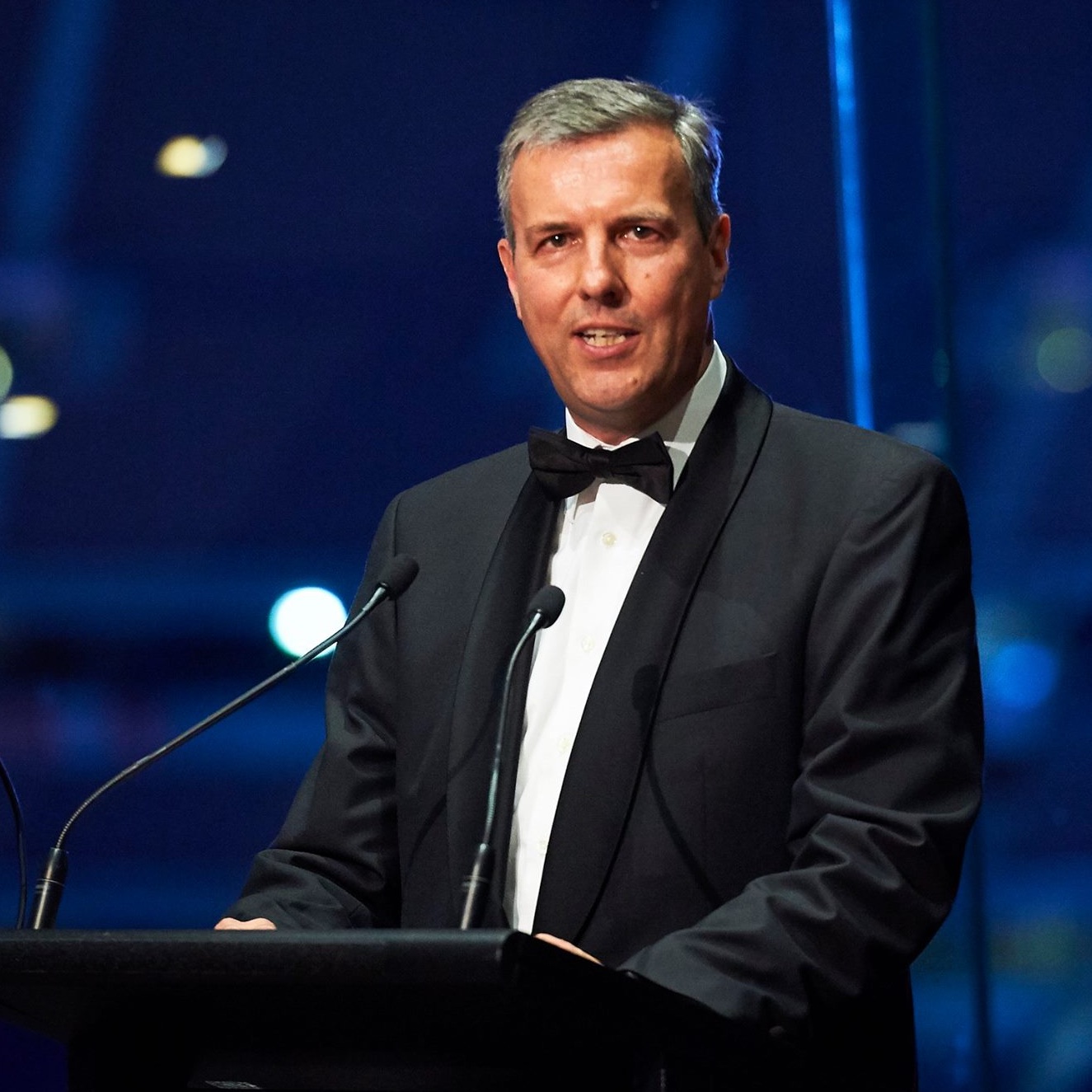 Dr Martin Schlegel
President
Having lived, worked and integrated his immediate family in multiple countries on different continents throughout his career, Martin understands and values the opportunities that come from being part in a foreign exchange program. He has been a supporting family member of SAGSE for more than 10 years and joined the committee before being given the honour and responsibility to guide the organisation through its next chapter.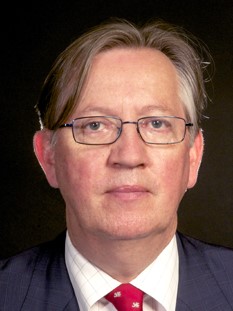 Michael Pearce SC
Vice President
Michael Pearce SC is the Honorary Consul-General for Germany in Melbourne. He is a practising barrister and was appointed Senior Counsel in 2005. He holds bachelor degrees from the University of Melbourne in law (with honours) and arts (major in political science). He holds a master's degree in international law from the Australian National University. He was an exchange student in Germany and worked and studied at Hamburg University. He also worked in the Frankfurt office of the Victorian Government representative in Germany. He was a foreign associate at a law firm in Washington, DC, and New York. He was editor of the Victorian Reports and is a former president of Liberty Victoria. He is currently a director of The Deloitte Foundation Ltd, a Vice-President of Scholarships for Australian German Student Exchange Inc (SAGSE) and was a Sessional Ombudsman with the Financial Ombudsman Service in 2013 and 2014.
Nicola Alexiades
Nicola Alexiades is currently the President of the German Australian Students' Society (GASS).
Dirk Janssen
Sponsor Liaison and Treasurer

Dirk grew up bilingually in Australia, and works for a German company so has had plenty of opportunities to see the benefit of linguistic and cultural diversity. SAGSE is a wonderful way for corporates to support the development of high calibre young adults, perhaps with a view to future recruitment! The challenge and benefits of the Exchange for students is obvious in the feedback received, and in the continued involvement of returned students. Dirk finds it rewarding to be part of a competent volunteer organisation that is making a difference.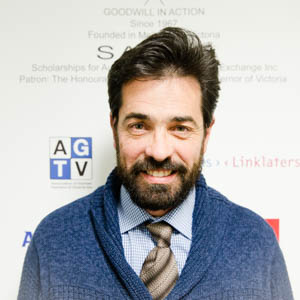 Warren Pratt
Secretary & Alumni Liaison
My first time outside Australia. A birthday, Christmas and New Year overseas. My first snow. First time I even saw, let alone stayed in a castle. A slightly crazy but wonderful host family. A Tramper-Monatsticket. The Berlin Wall. Group Leader Janice with her beret…... Some of my lasting memories of the winter of '86 – '87. Following my SAGSE Exchange I returned to Australia inspired to study German and became a German teacher, returning as often as I could to spend lots more time in that beautiful country which became my second Heimat. Now, in my day job as a German teacher and my voluntary position with SAGSE, I aim to give as many other young Aussies as possible an opportunity similar to the one I was fortunate enough to have 30 years ago.
Jack Maclean
Travel Coordinator
Alicia Haesslein
General Committee Member and Governance
Peter Wiendl
General Committee Member
Chantelle Takos
General Committee Member and Host Families
Nathaniel Smith
General Committee Member and School Liaison
Jody Takos
General Committee Member and Host Families
Philip Heberling
General Committee Member and assisting Treasurer
Lachie Arnold
General Committee Member