SAGSE Annual Gala Presentation Evening 2017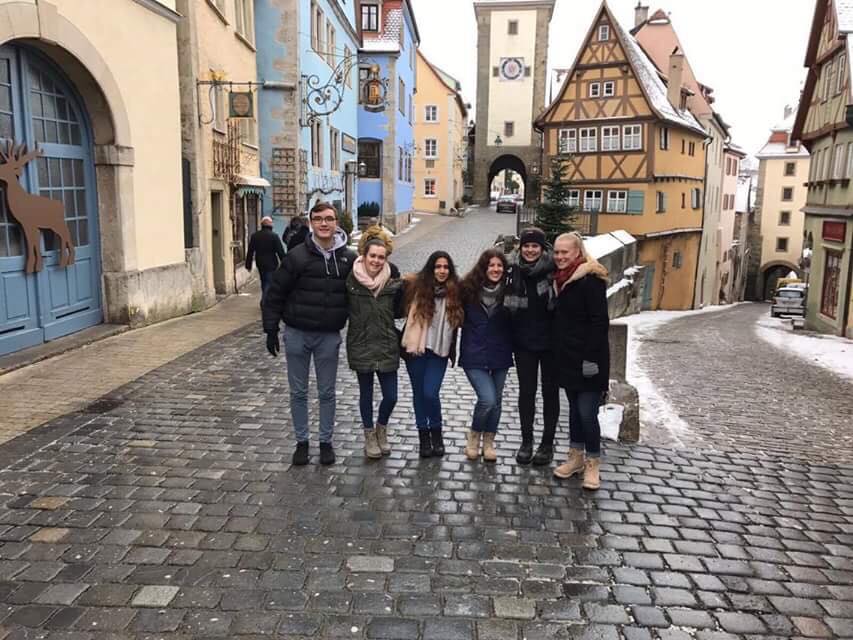 Tickets now on sale!
2017 marks the 50th anniversary of the organisation. The Annual Gala will this year be held at the MCG to celebrate 50 years achievement and congratulate the scholarship winners of 2018.
For new scholarship recipients, this adds a level of prestige to their year of scholarship receipt. For corporate partners, the Annual Gala presents as an opportunity to entertain business associates and friends. For SAGSE Alumni and the wider SAGSE community, this represents an opportunity to reflect on the past 50 years, admire the diverse achievements of the Alumni, and contemplate the importance of cross cultural exchange in our contemporary world.
For further details please visit
http://www.sagse.org.au/sagse-annual-gala-presentation-evening-2017
or contact Holly at banquet.vic@sagse.org.au for corporate and group enquiries.