President of German Bundestag at SAGSE Gala Dinner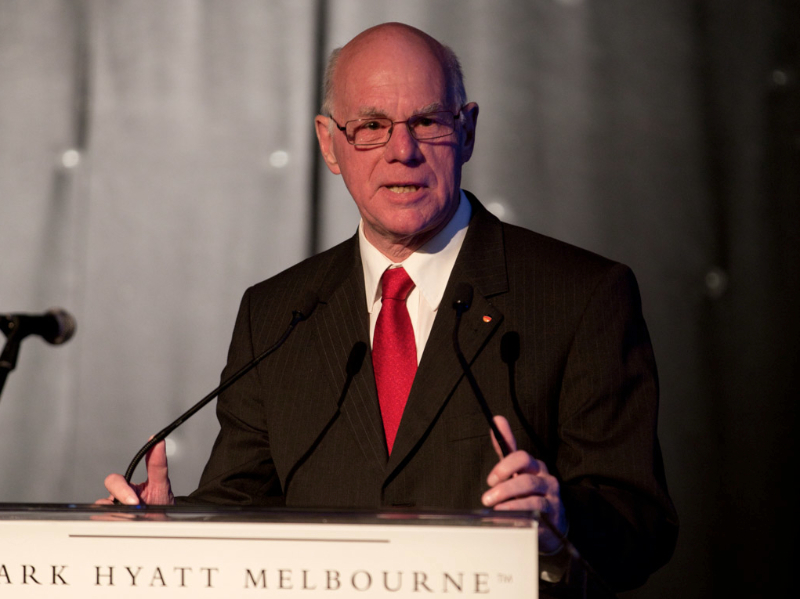 2016 Gala Dinner and Award Ceremony
SAGSE awarded the 2016 scholarships to the recipients from Victoria at a very enjoyable Gala Dinner and Award Ceremony held in the presence of the President of the German Bundestag, Dr. Norbert Lammert and the German Ambassador to Australia, Dr. Anna Prinz.
Dr. Lammert and Dr. Prinz were accompanied by a delegation and staff members of the German Parliament as well as the German Embassy in Canberra.
In addition to awarding the 2016 scholarship recipients before they departed for Germany, a number of past recipients reunited and celebrated along with sponsors, school teachers and numerous corporate and family members. If you like to access the photo gallery of the 2016 Gala Dinner and Award Ceremony please follow the link to the Photo Gallery 2016 Gala Dinner.